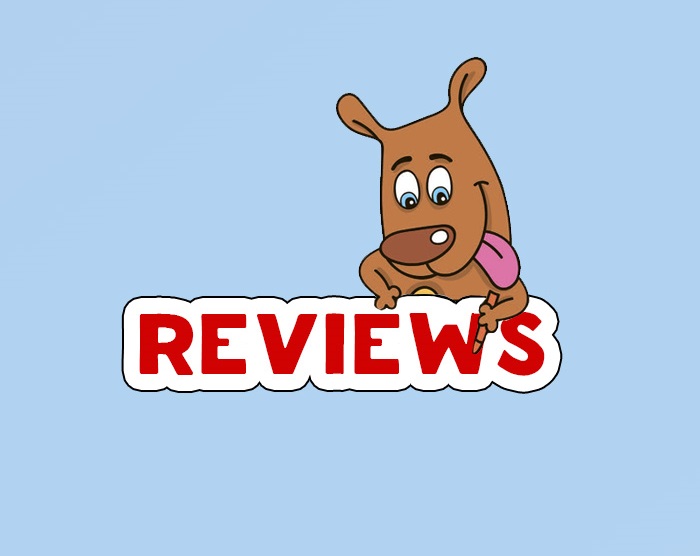 ***
My daughter is enjoying learning some Russian with this book. Makes my work easier.
***
Marianna, I hope you remember me; I was taking Russian lessons just as you moved to New Orleans. I want to tell you a story about your book «Сорока». My grandson will start new school this fall. My daughter made sure her two boys would have a firm foundation of English in the home. They both understand Russian when it is spoken, but rarely speak it themselves. My daughter contacted a local tutor who is experienced teaching Russian to children as a second language. Here's a copy of a note she sent me: Hello! My son is currently doing Russian lessons virtually with a tutor in Indiana. She recommended Soroka and we bought it through Amazon. I decided to read about the author and couldn't believe she lives in New Orleans! Thank you so much for writing this.
Olga
Love this textbook, perfect for beginning learners, great illustrations and has enough material for intermediate level speaker.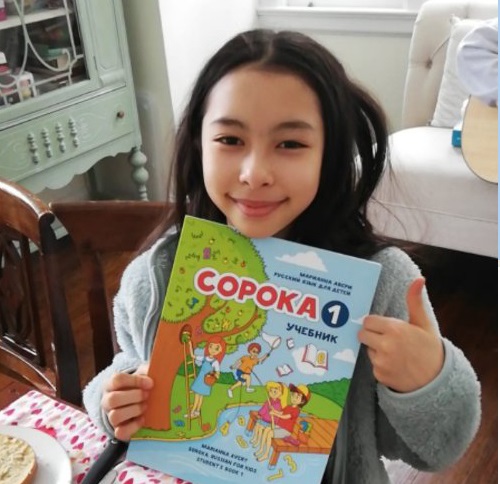 Lara
Un très bon livre pour enseigner et apprendre le russe pour les enfants. Une très bonne méthode claire. A acheter avec un cahier d'activité.
Diana
Un ottimo libro per insegnare e imparare il russo per I bambini. Meglio da acquistare con il suo libro per esercizio.
Nataliya Popova
Ich habe die 2 erste Bücher und Hefte gekauft und alleine zu Hause bringe ich zu seinen Sohn Russisch. Die Bücher und die Hefte sind super! Sehr vielfältig, für das Kind ist nicht langweilig. Er kann schon ein paar Grundalgen, kann lesen und ein bisschen schreiben. Empfehlenswert!
***
Je l'avais commandé opur mon fils de 7 ans, il s'intéresse plus avec ce livre, parce que c'est bien illustré, et c'est plus adopté à son âge. En plus j'ai commandé le cahier, ça fait plus progresser. Je recommande!