The meeting in Istanbul, April 2023.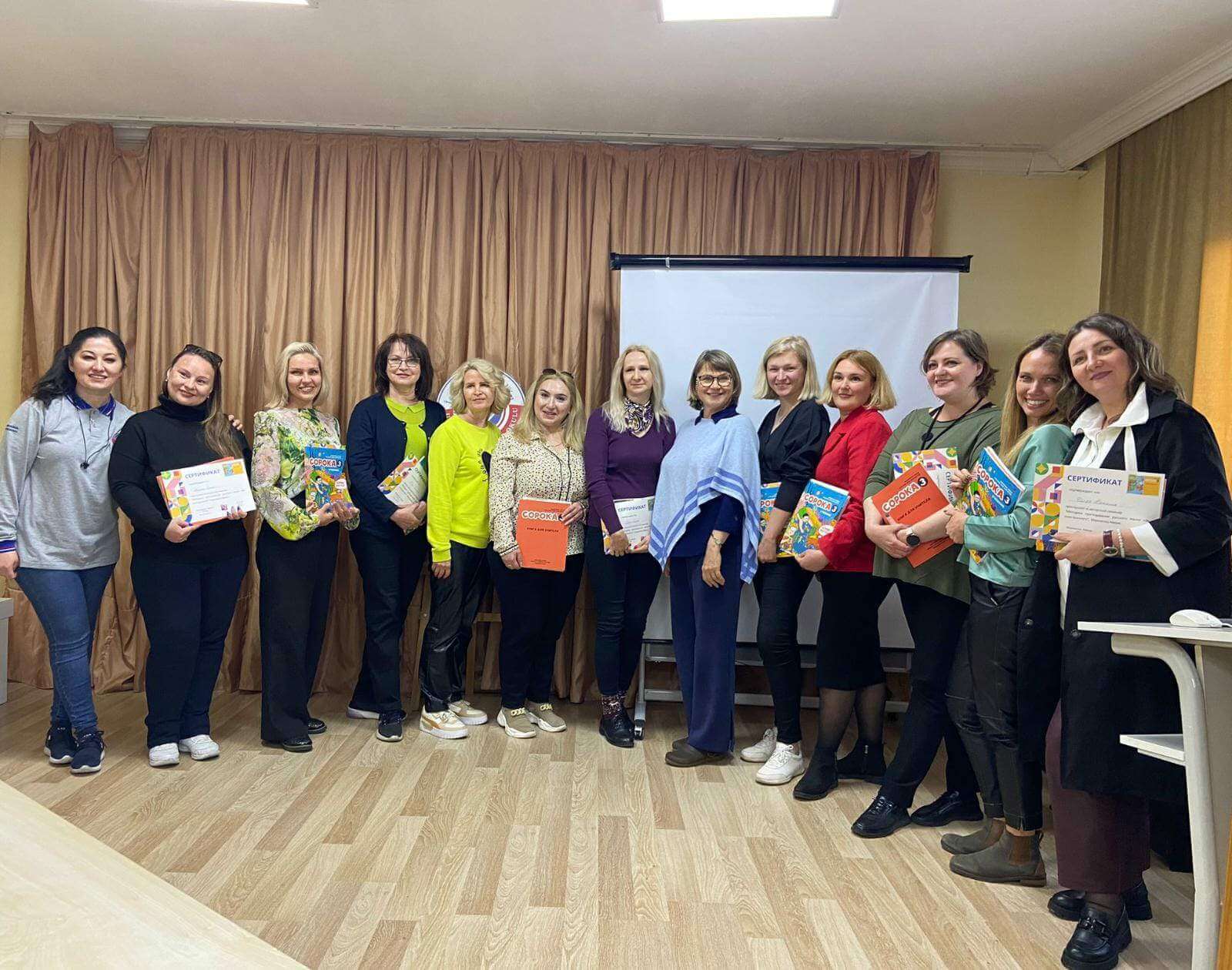 Italy – March 2023: Rome, Florence, Parma, Milan.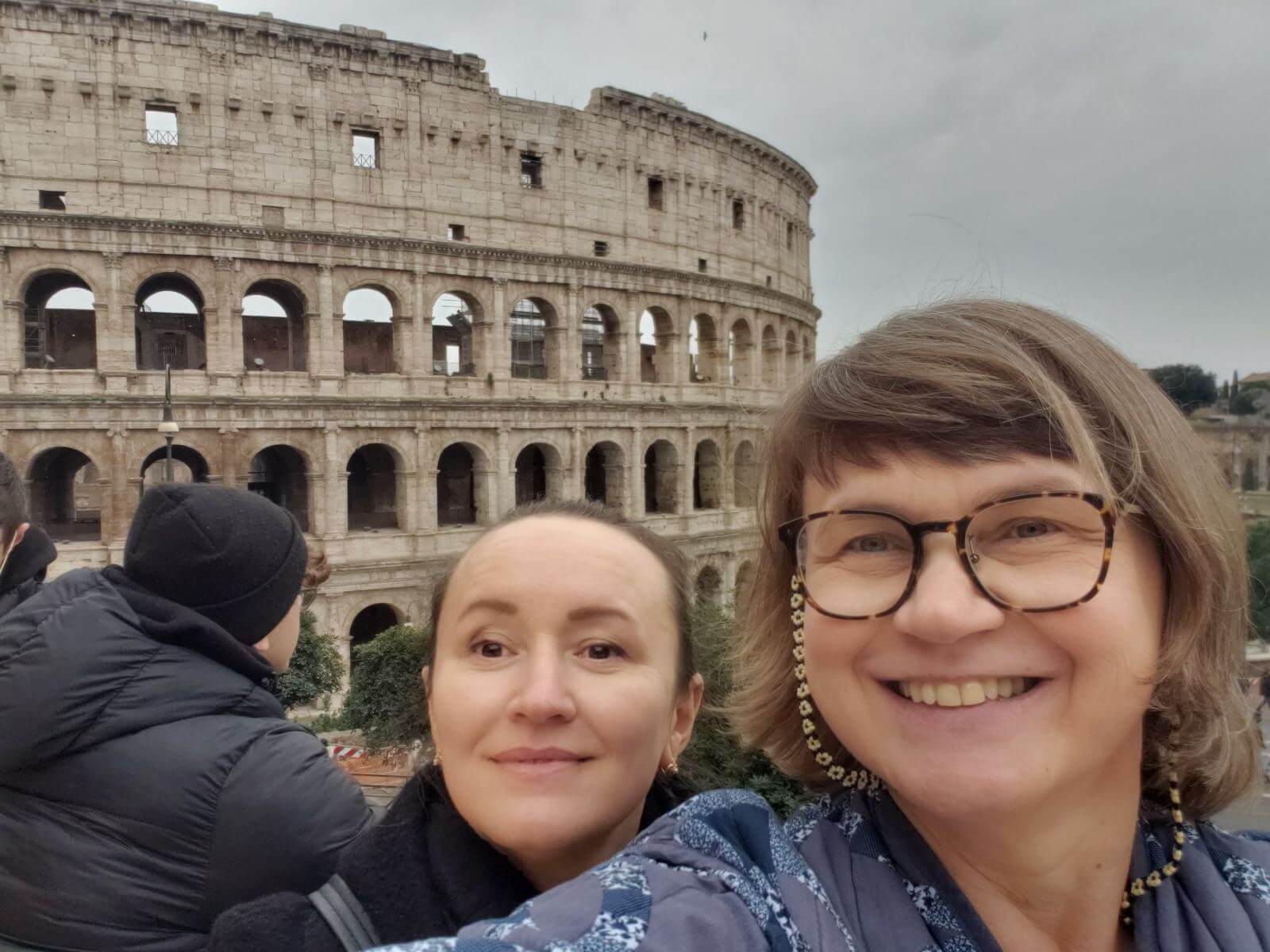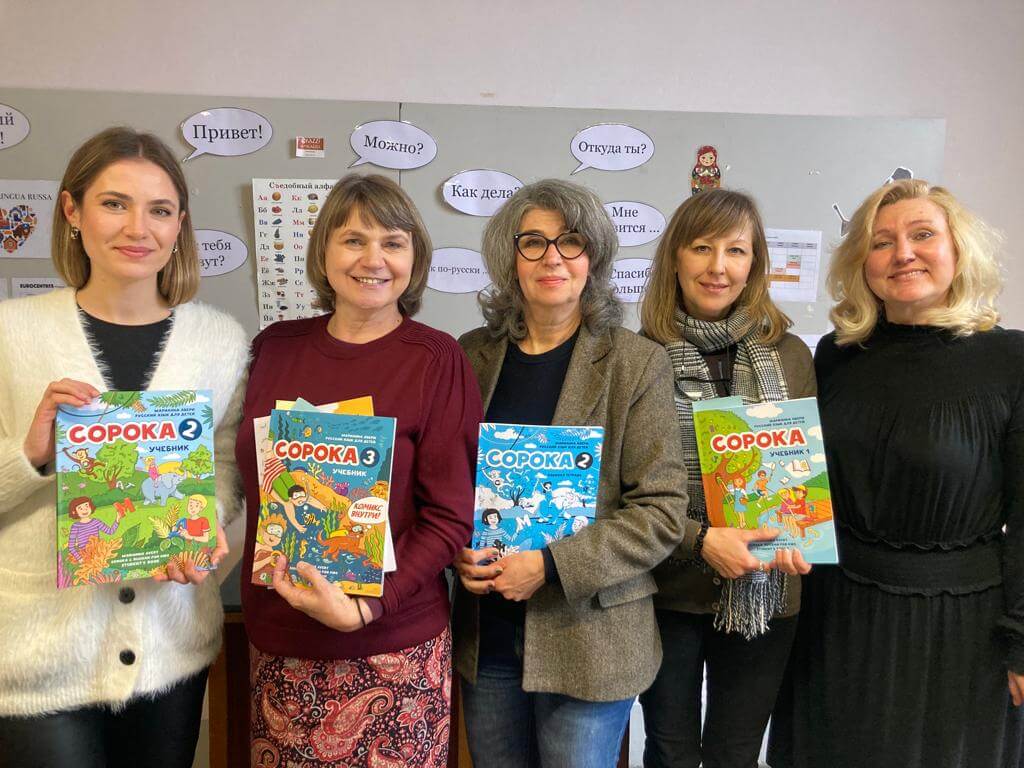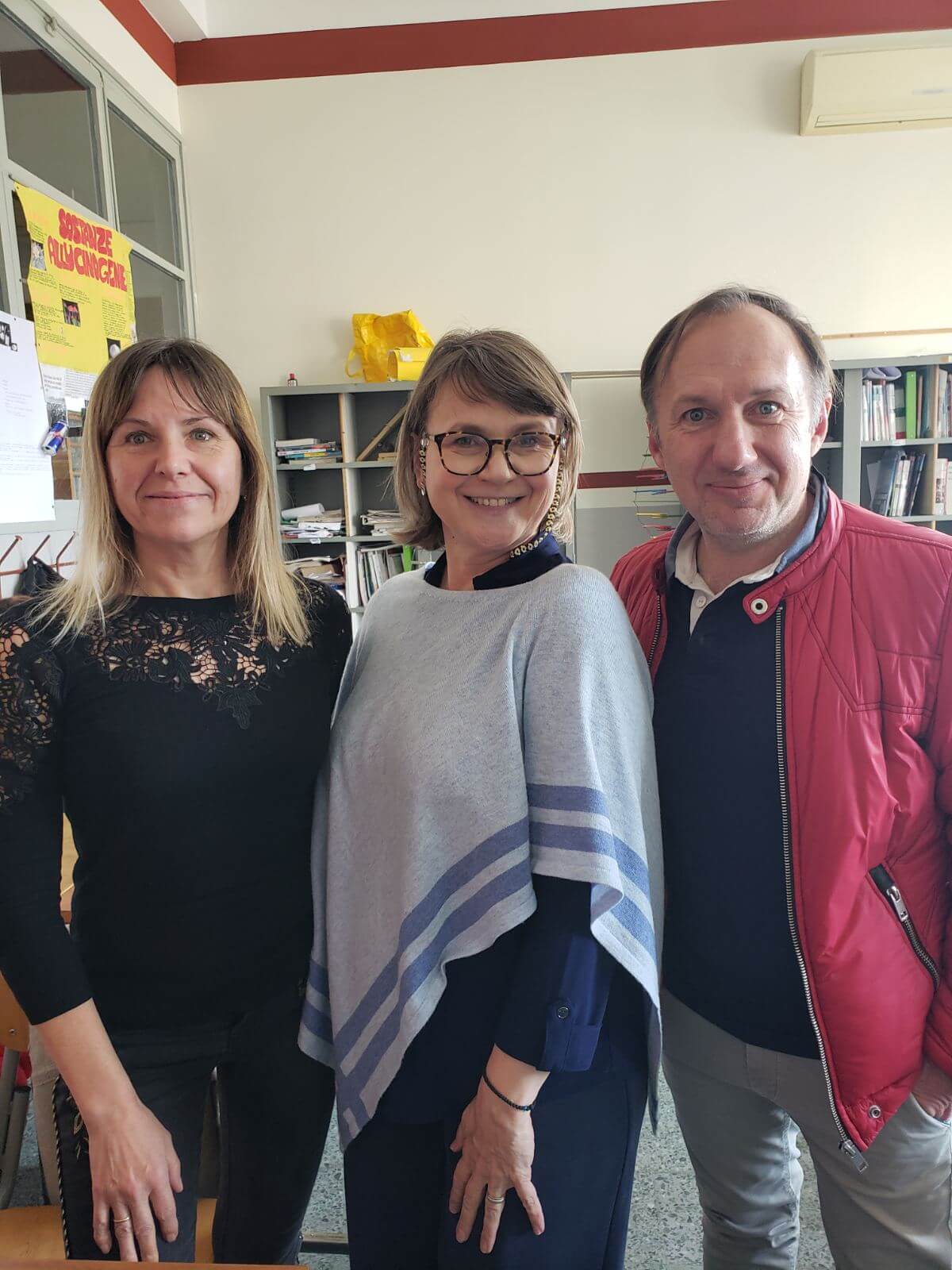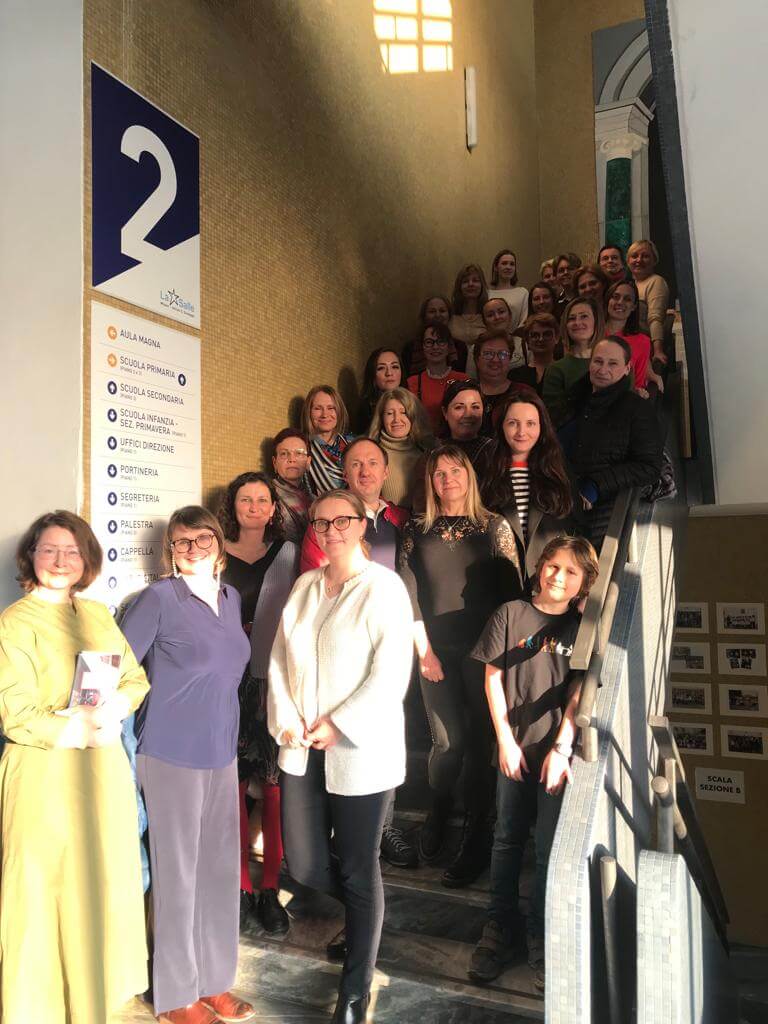 In 2021-2022 I attended conferences of different American organizations and participated in online events.
May 2022 Organizational committee of the Olympiada in Turkey
COVID-19 restrictions are coming to an end – we again can meet friends and colleagues both online and in person. Follow my updates to know what events I'm planning to visit in order to meet there.
AATSEEL – the conference took place in Philadelphia in February 2022.
*** ASEEES – the conference was held in New Orleans in November 2021
In December 2021 I spoke at a conference in Mexico (Mexico City). I previously wrote about it in my blog and showed photos from the event. Here is the link: https://sorokad.com/2021/12/13/forum-prepodavatelej-rusistov-v-mehiko/
In June 2021 I took part in the STARTALK training.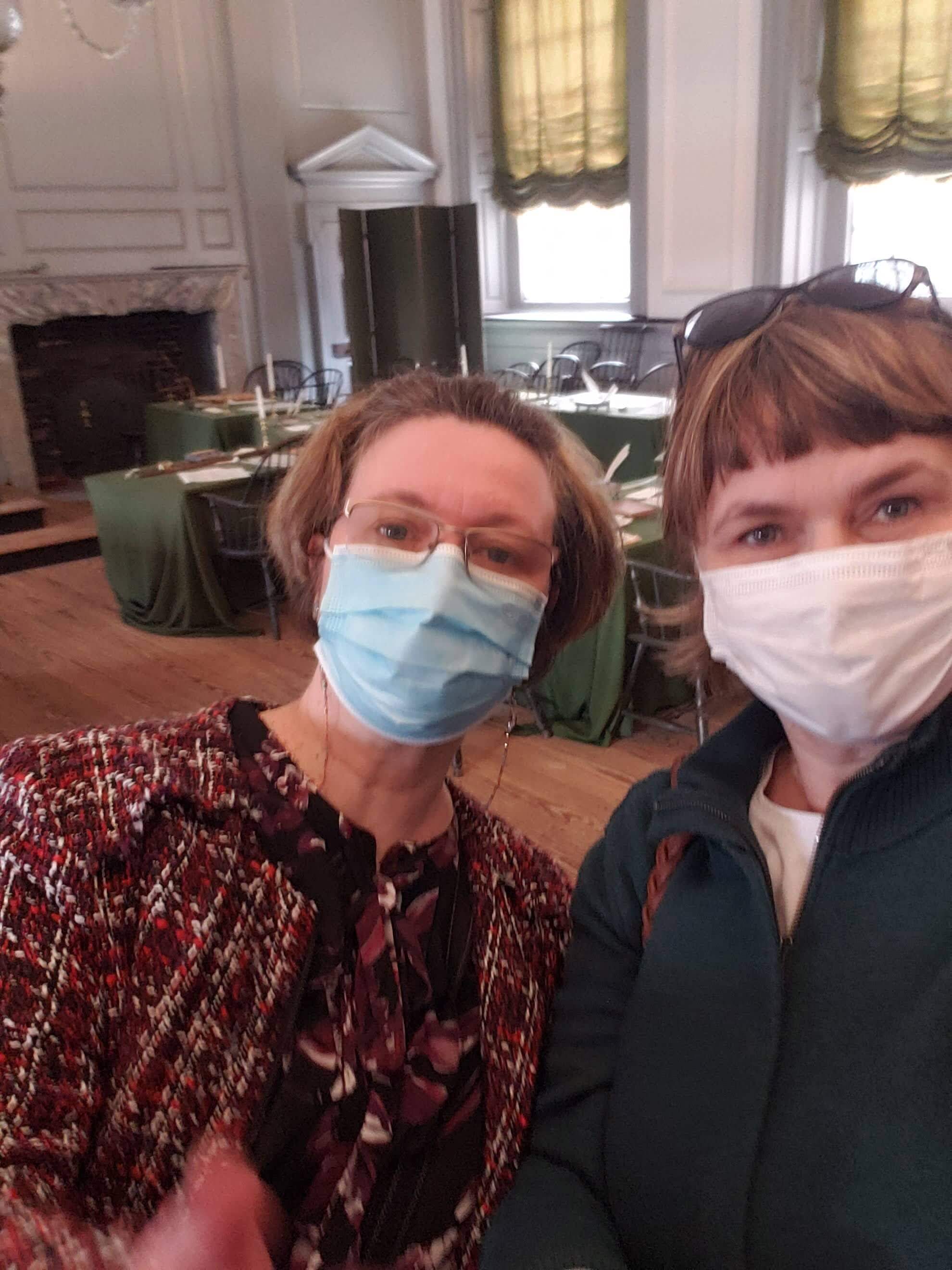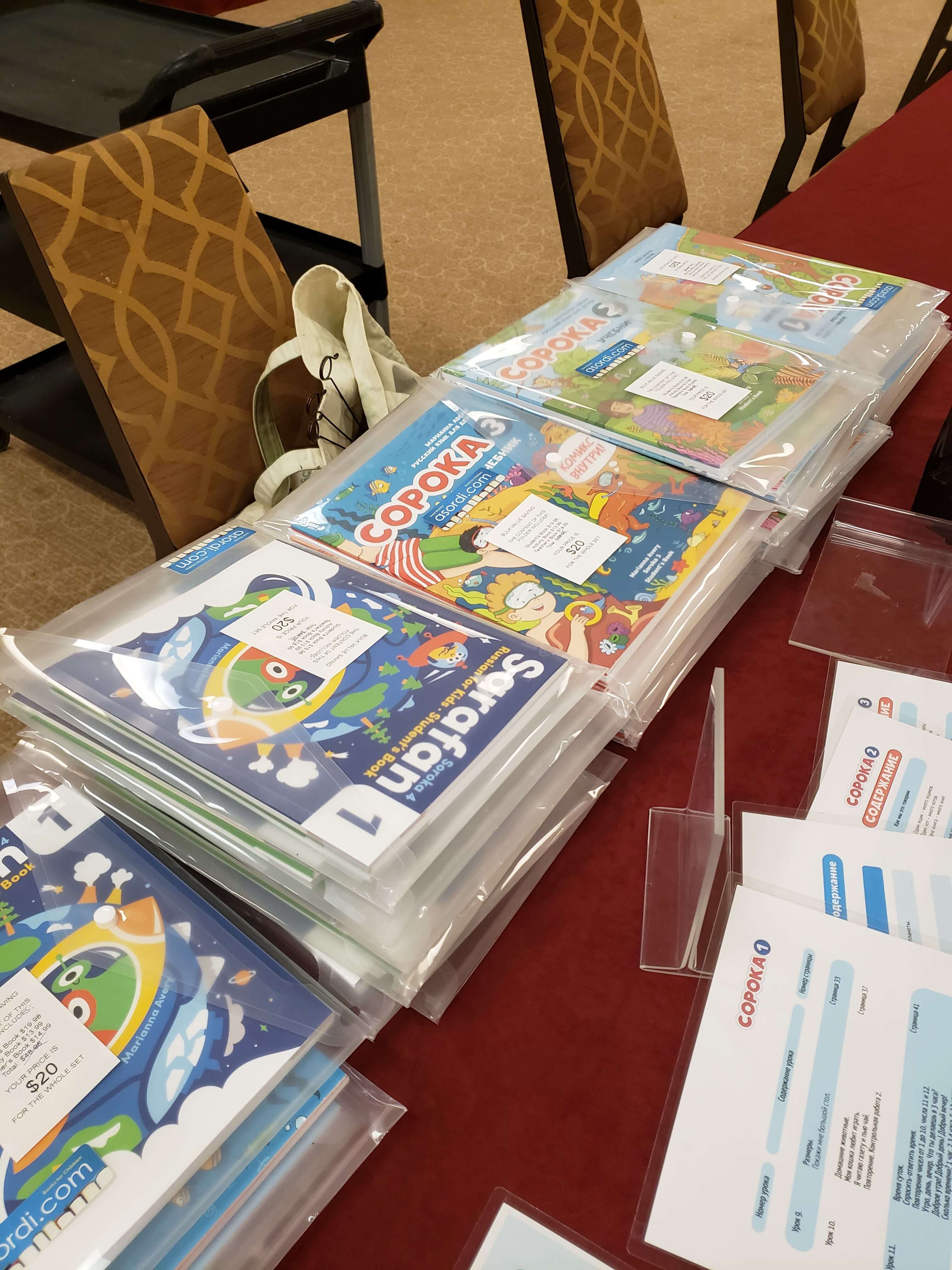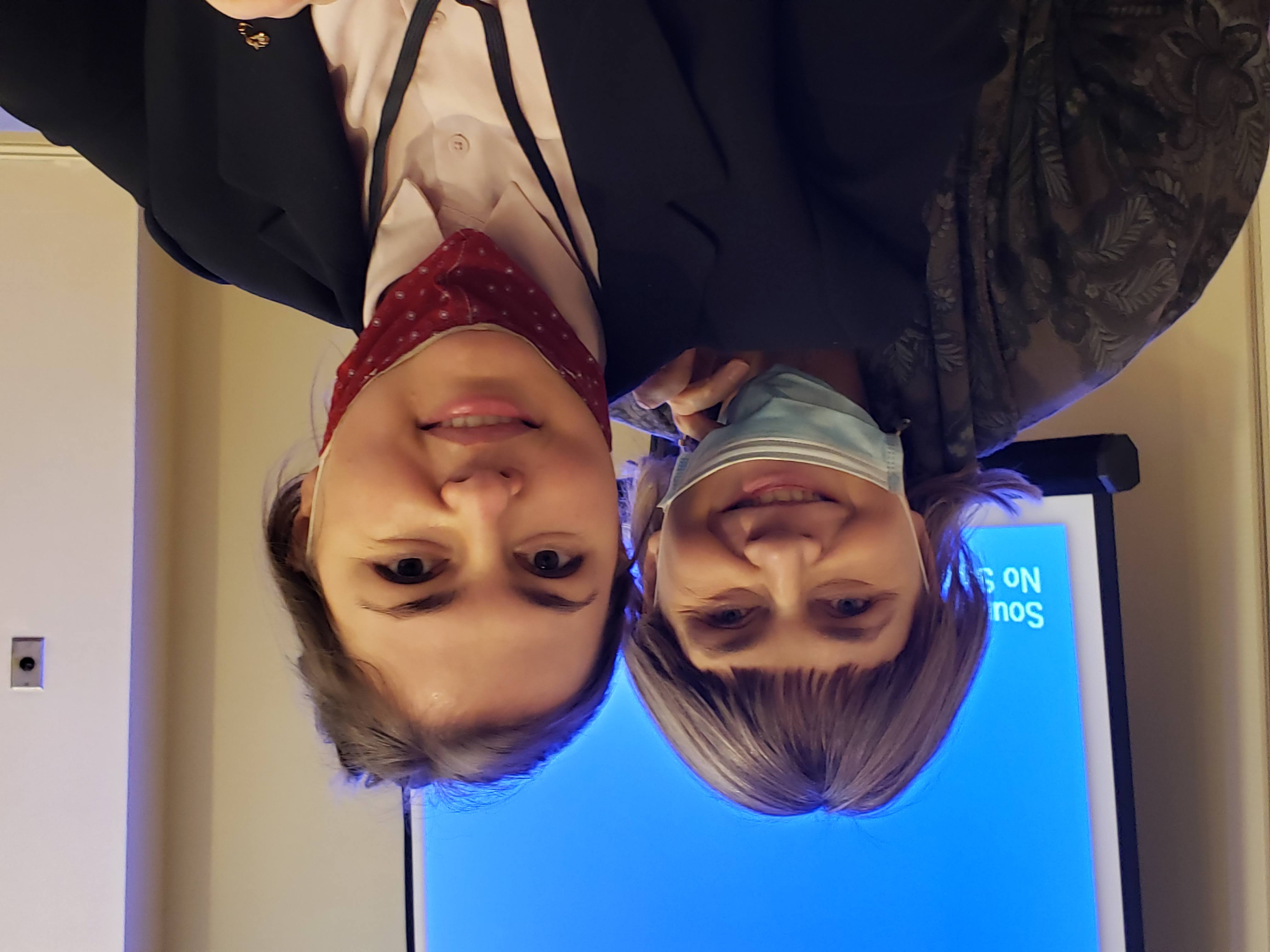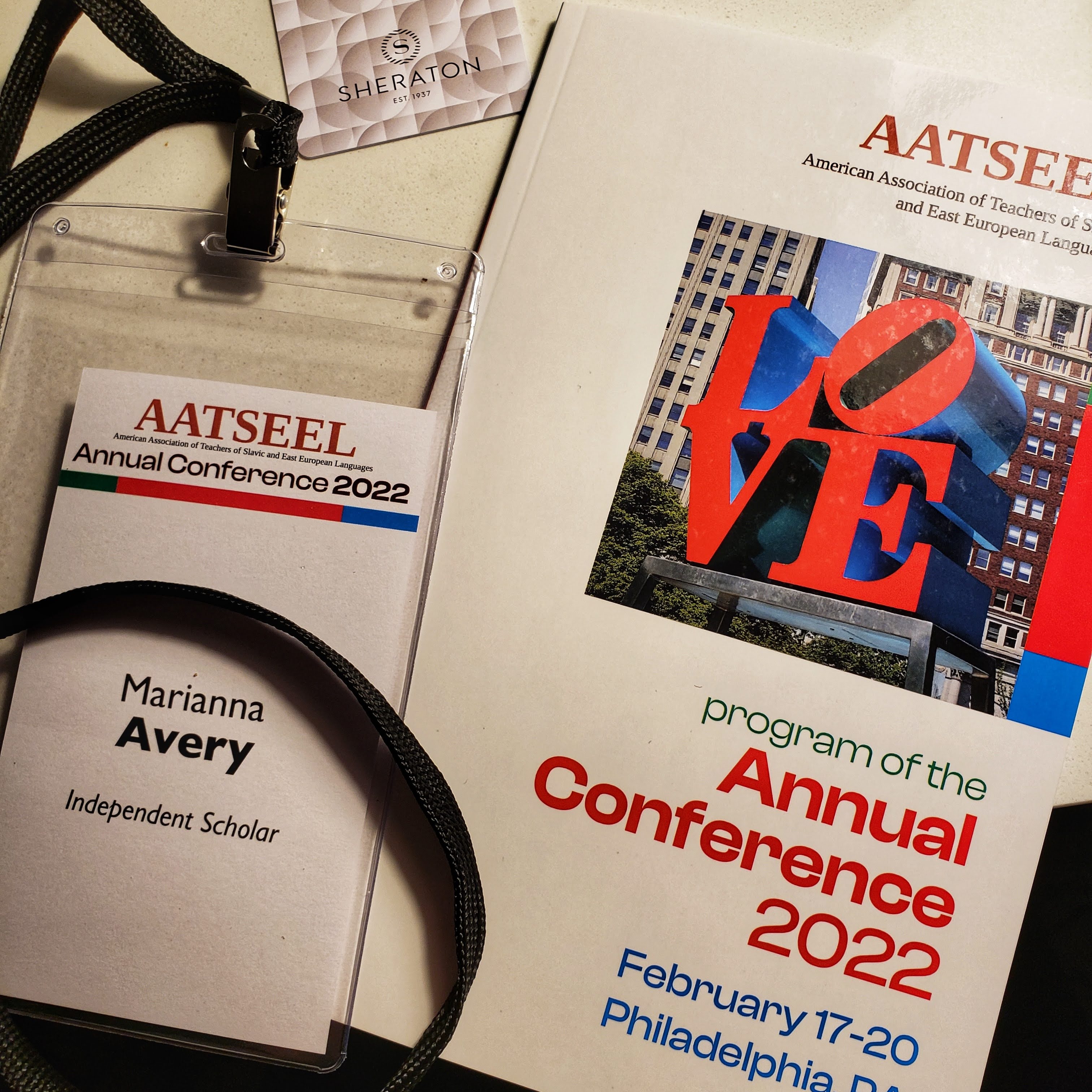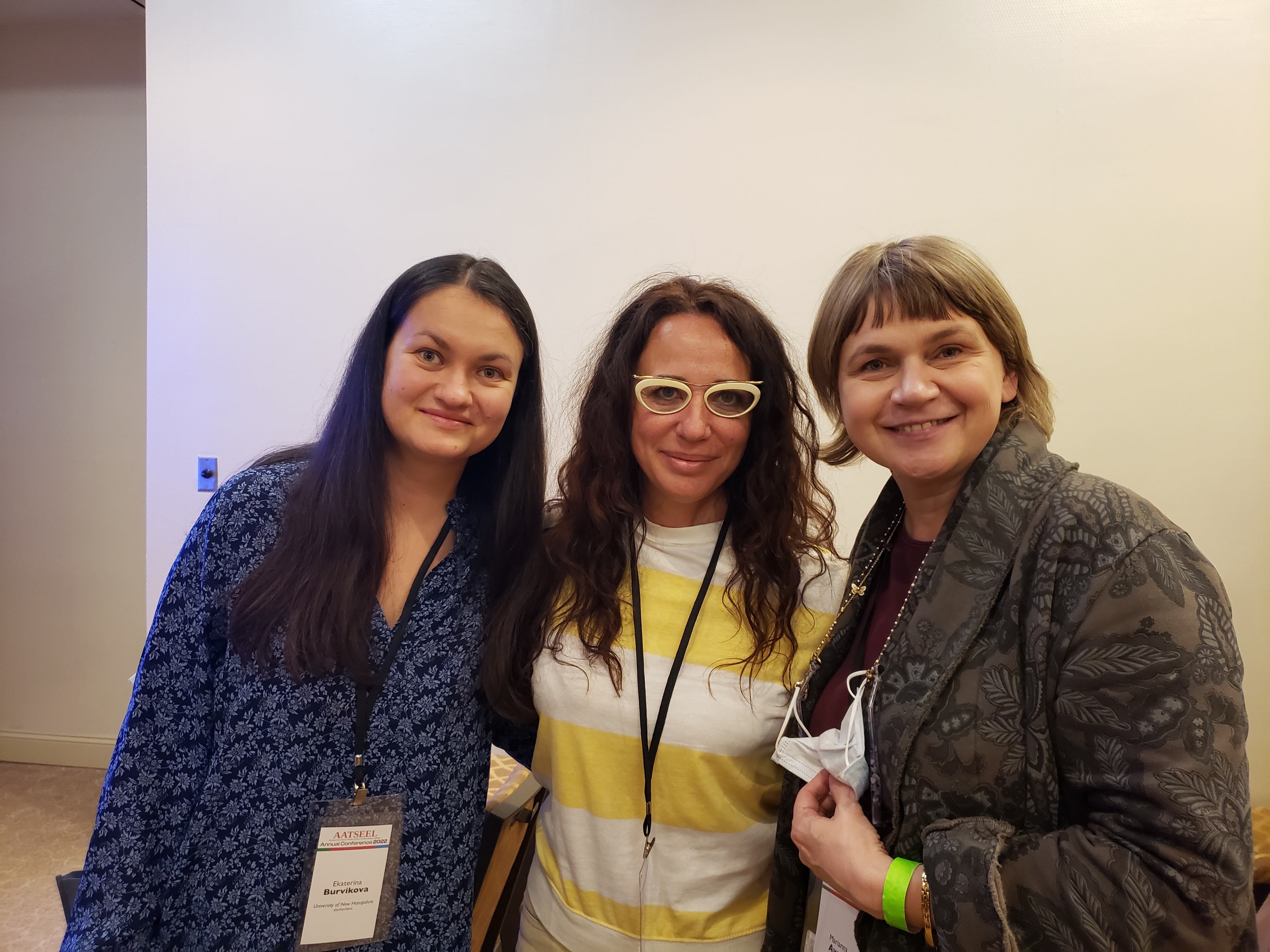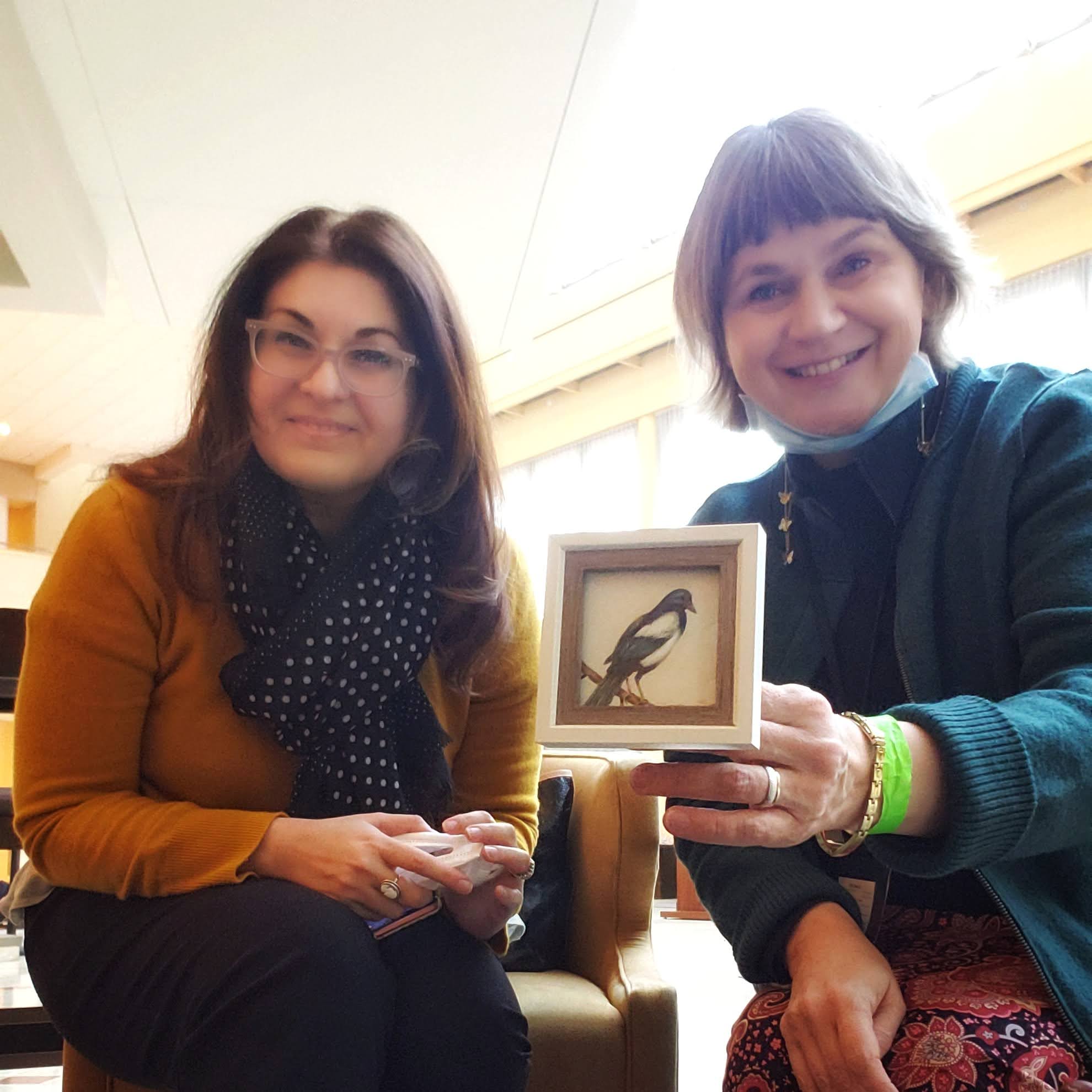 On Sunday, April 10, the Davis Centre conducted the High School Olympiada for Spoken Russian for the New England region.
Approximately 30 students with different language levels participated. There were three commissions to pass: Poetry, About Me and Civilization. 2/3 of the Olympiada took place on Zoom. I served as a judge: estimated the About Me performances and discussed them with other judges in order to finalize scores.
If you want me to take part in your Olympiad of Russian language too, contact me by email opulentus@mail.ru. Please, do it in advance so that I can plan and visit your event.