*** In the Sorokam e-bookstore all items are divided into groups now. I hope this will help our customers to find the right product faster. Here are our categories:
Books
This section includes only the books in the Soroka and Sarafan courses; the comic book; etc.
Additional Material
Tests, flashcards for reading, and other necessities for use in the Soroka course.
Consultations and Webinars
Registration for individual consultations and upcoming webinars; also, archived webinars for purchase.
Books by Units
This is the "horizontal cross-section" of the course — i.e., one file contains one unit from all three books. For instance, in the folder Unit 1 of the "Soroka 1: Russian for Kids" course, you will find pages from the Student's Book, Activity Book and Teacher's Book in English and Russian languages – all pages from Unit 1, Soroka 1.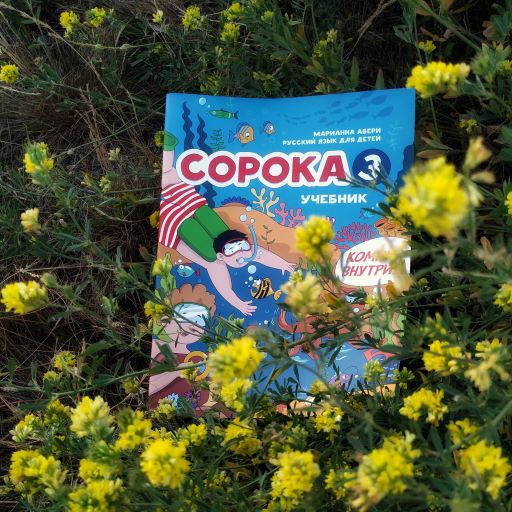 *** The sorokam.com website has been migrated to the new host server; I hope that the operation speed of the site has significantly increased now.
*** I also remind our customers from Russia that the procedure of purchase is different for them. Here are three steps you should take in order to receive e-books:
1. Create a personal account on the website;
2. Send a list of items you want to purchase to opulentus@mail.ru;
3. Follow the instructions in the mail that you received in response.