A modern grandmother is not a little old lady in a headscarf. A modern grandmother seeks recipes on the Internet, watches films on YouTube, drives a personal car to do the shopping, and sends messages to her grandsons while dying her hair at a hairdressers' or getting a pedicure. A 21st-century grandmother can also wear a headscarf, anytime she wants — as a turban on her head, for instance.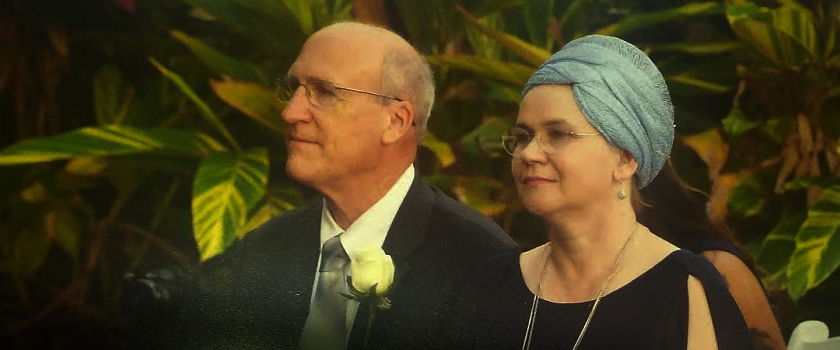 Often our grandmothers are Russian native speakers. Often they want to speak with their grandsons in Russian. But for some it is hard to learn the language of the country where their grandsons live! Some of them go on principle: "It is my grandson, I will decide myself what language I will talk with him!" And they have a point.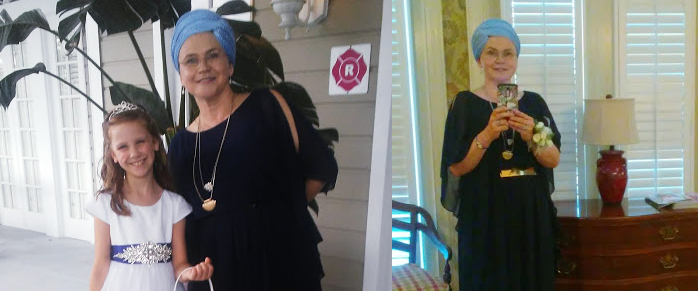 Grandmothers ask for help: "My grandson doesn't speak Russian. What should I do?"
Don't panic first. Don't fight with your daughter; don't criticize her.
It is likely that you don't live with your grandson, and only meet him on occasion.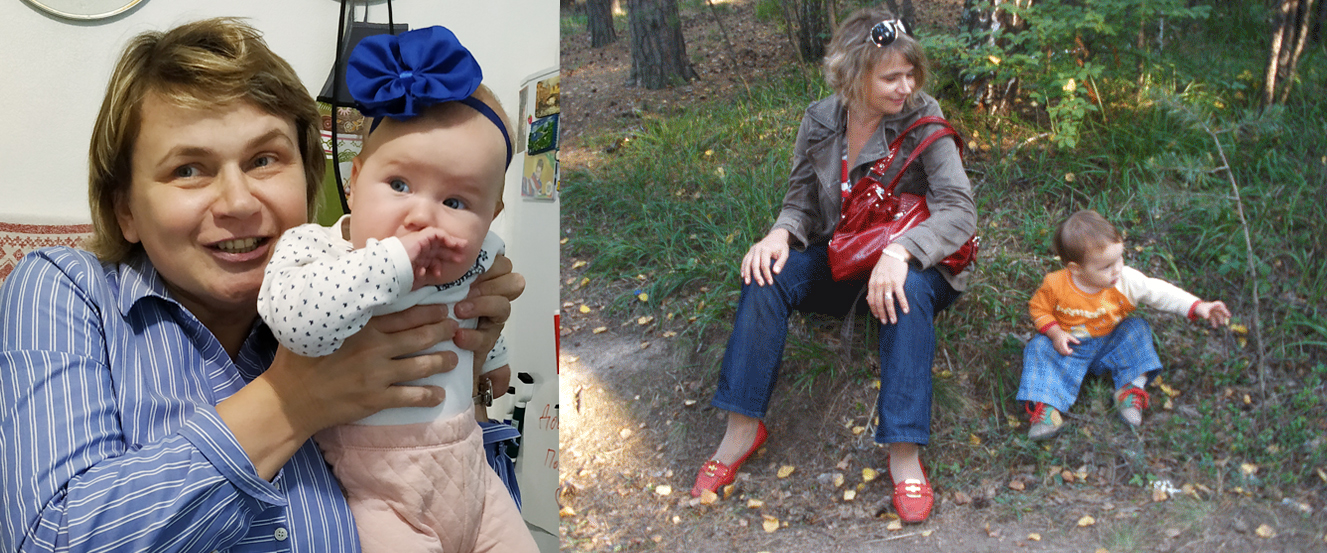 If your grandson already has a Russian-language teacher,
then you may become an additional practice for him. Call, write and ask how the Russian-language lessons are going, what he learned and what homework he has. Let him show you the student's book, the workbook. This can be done on either a computer or a smartphone.
Here you may resort to a grandmother's cunning: "There's something I can't read. What is written here? It's hard to hear you. What did you say? What color is your T-shirt? Oh, it's a shirt, not a T-shirt. Of course! The phone screen is so small, I couldn't see it well. Who won the football game? What was the score? Show me the kitten you got for Christmas! It's so soft and fluffy!
If your grandsons don't have a Russian language teacher,
perhaps you should think about becoming one.
First, forget all you learned at school — except the Russian language, of course. Your grandsons live in a completely different environment. Their schools have different rules, different orders. Now they have online school progress reports and knowledge assessment systems different from what we remember.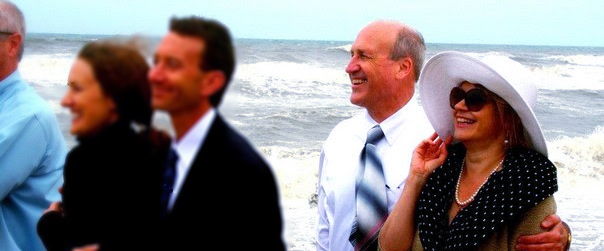 Remember how you learned a foreign language. It doesn't matter where you did it, whether it was at the medical institute or at the faculty of Romano-Germanic philology. Just remember yourself in the foreign-language class.
Arrange the time and the form of communication with your daughter. Your advantage is that you love your grandsons; a teacher of Russian language is not obliged to love them. You know your grandsons (I hope); you know what they like to do and what they do reluctantly. So talk to them about what they like.
If the kids' Russian language is at the elementary level, then take a closer look at my "Soroka" course. In it, I offer detailed guidance on how to give a lesson and what to do during it. There is a video about how to use toys for lessons, as well as information about online classes and how to conduct dictations. Play school with your grandsons in this manner. Don't be too serious, you are a grandmother — your aim is to communicate with people you love, not to conduct an Olympiad of the Russian language.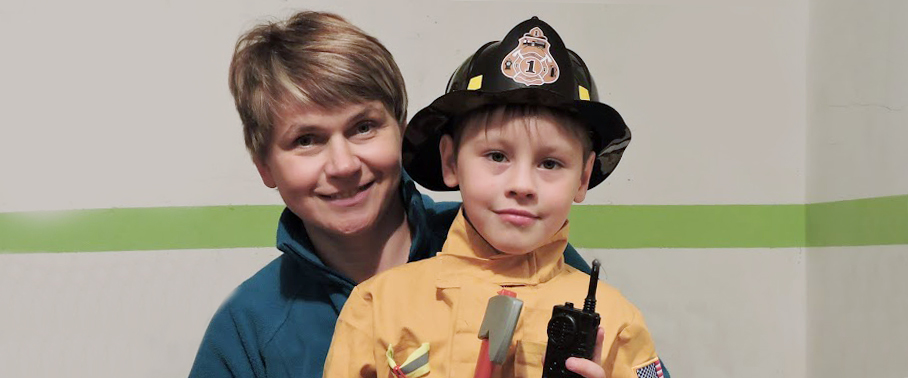 Diligence is the mother of success! I wish you patience.