The conference room is located on the 8th floor. It will be open starting 9 am. See you all!
I invite everyone to meet with me in the wonderful capital of Mexico – Mexico City.
The program includes: the presentation of the Teacher's Book of Soroka 1 in the Spanish language, communication with colleagues and parents, and coffee breaks with crackers.
The event will take place on Dec. 4, 2022, from 10 a.m. to 1 p.m. at Hotel Benidorm, located at:
Frontera #217, Col. Roma, C.P. 06700, México, Ciudad de México. https://www.benidorm.com.mx/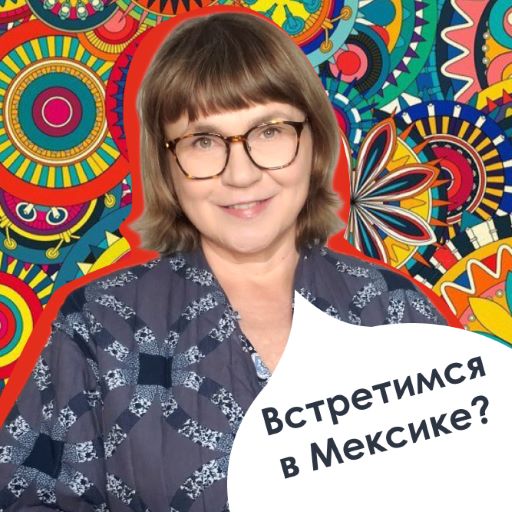 Continue reading

"Mexico City, Mexico"