Category:
Soroka 4 = Sarafan 1
Who are they? And why do we encounter them in the book of Russian as a foreign language?

Continue reading

"The Lizard, Stone Flower and Mistress of the Copper Mountain in 'Sarafan 1'"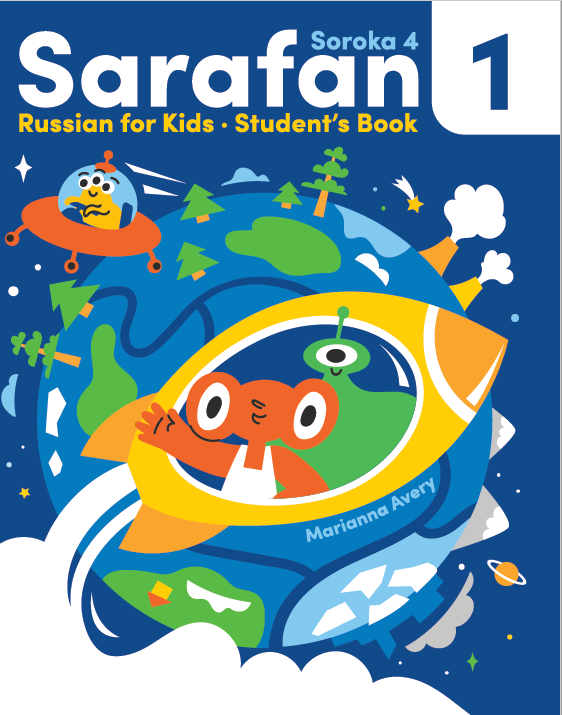 The "Sarafan" book series is the next level after the "Soroka: Russian for Kids" series, designed to follow the Soroka 3 level. It is presented in the same format: a Student's Book, Activity Book and Teacher's Book, all of which dovetail with each other.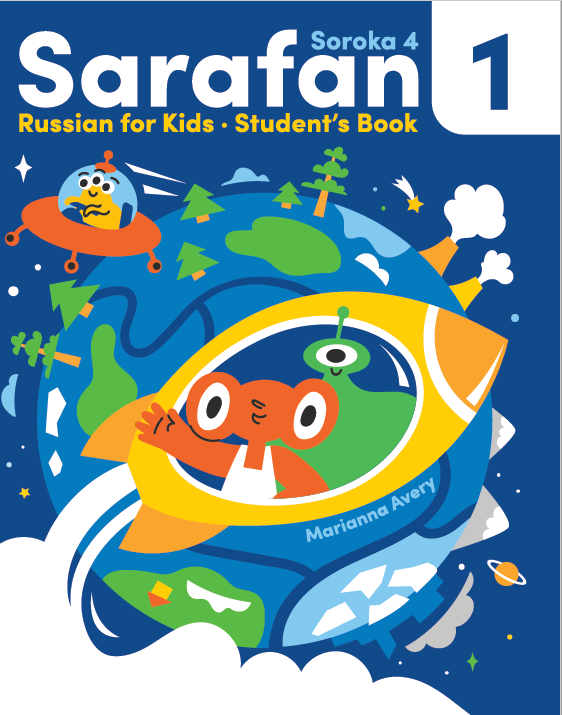 Continue reading

"Soroka 4 = Sarafan 1"